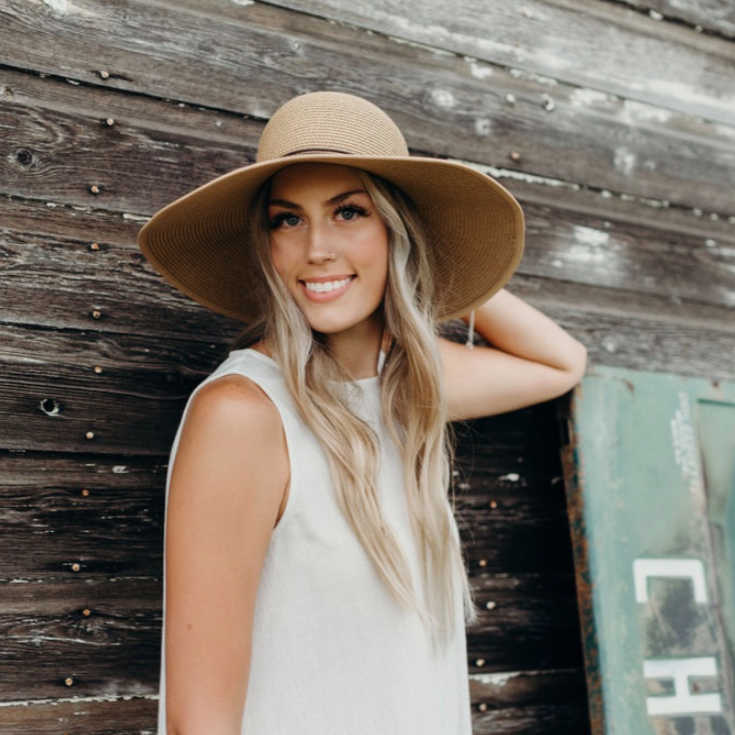 "Sydney is a very focused and hardworking student. She has a cheerful and energetic personality, and makes it a point to be kind and considerate to everyone around her."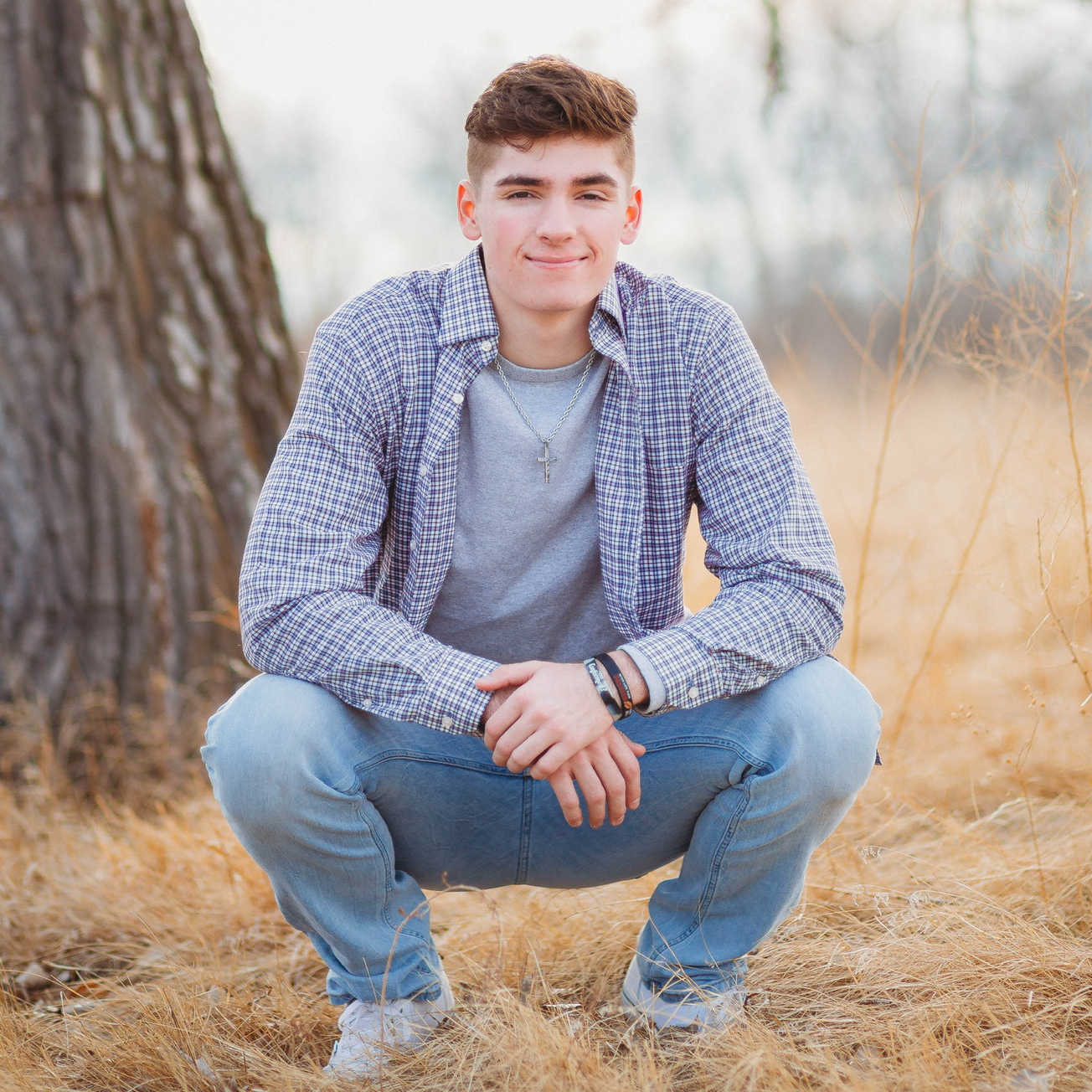 "Jason is a responsible young man. He is also a great role model where I know he has younger students looking up to him. This is a privilege I know he does not take lightly."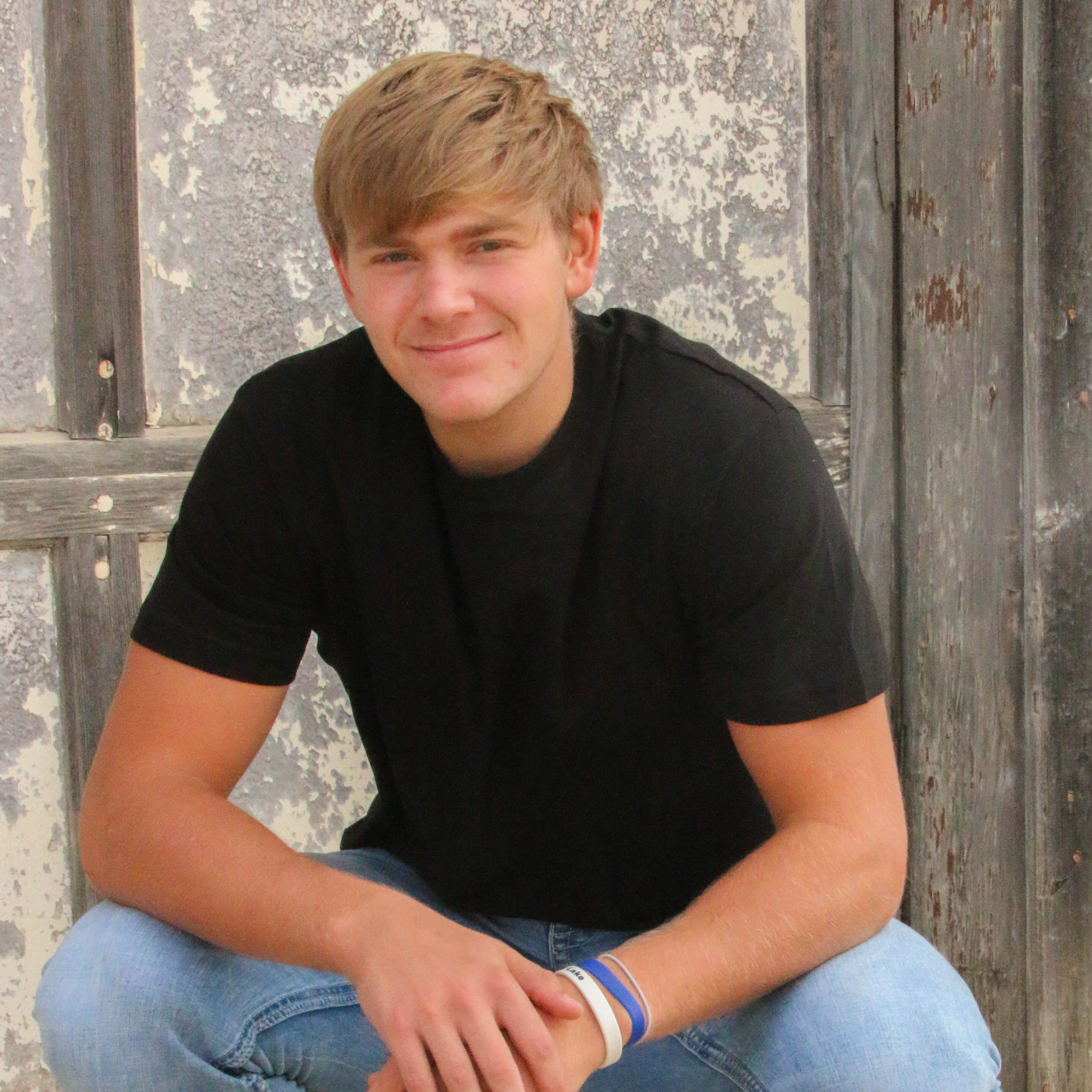 "Colt has been a great leader this year as a senior not only in sports, but also in his role as president of Froid BPA."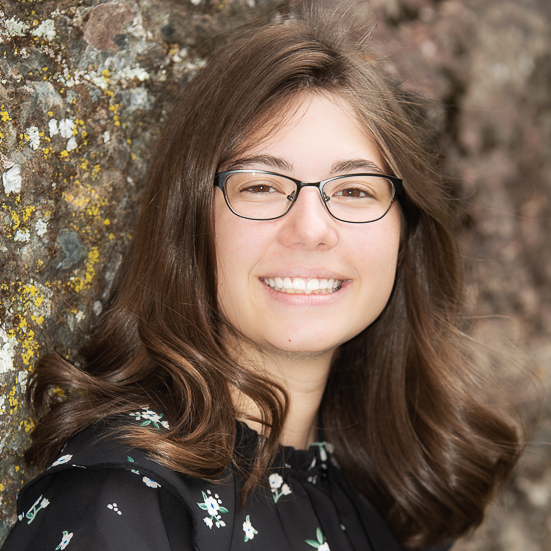 "Kaya is funny and smart. She has a great sense of humor once you crack her shy exterior!"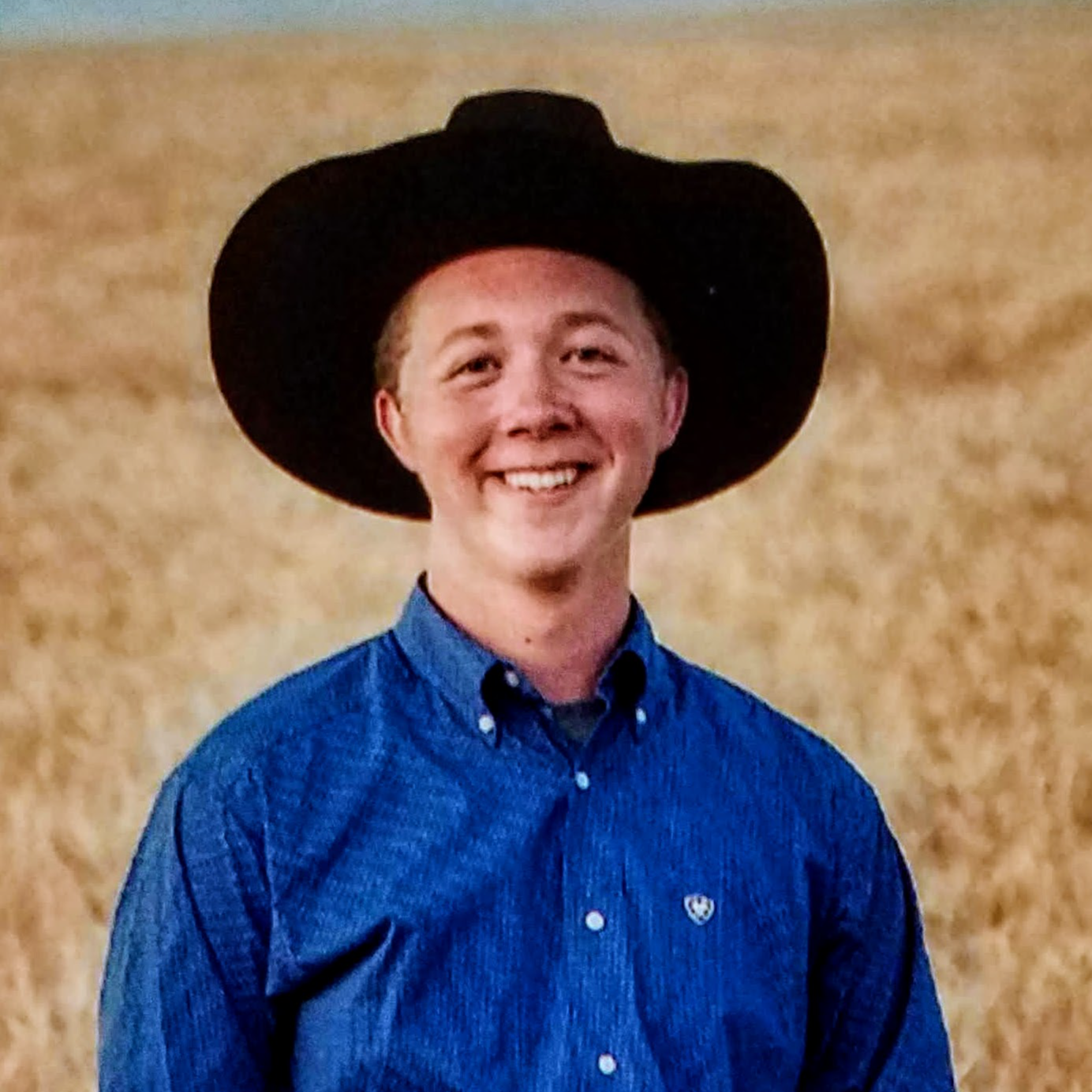 "Jaxon is an amazing and talented artist with a patient eye for details! He may seem quiet at first, but once you get to know him, he has a great sense of humor!"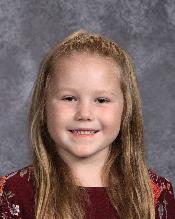 "Jersey is smart, outgoing, and always wants to help her friends. She is also so excited about learning."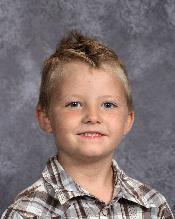 "Axel always has a smile on his face, he is kind, smart, loves to read and is such a hard worker."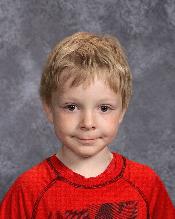 "Kade is tons of fun, smart, and loves to make people laugh. He is always excited about learning."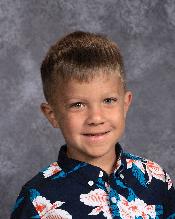 "Chase loves to make the people around him smile, he is also very caring and smart and loves to draw."