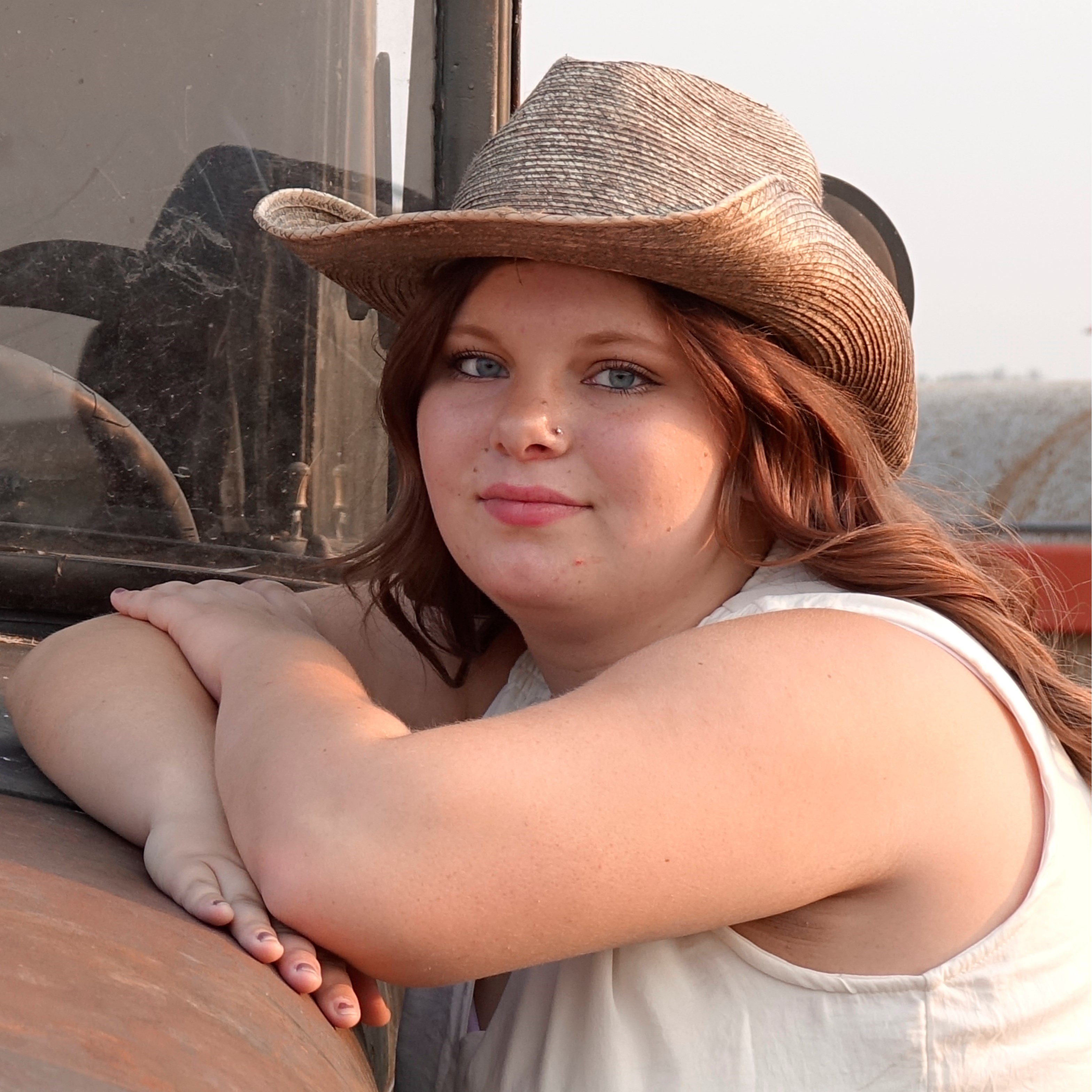 "Abby has a bubbly, outgoing personality. She is always one to give a kind compliment, and a helping hand when needed."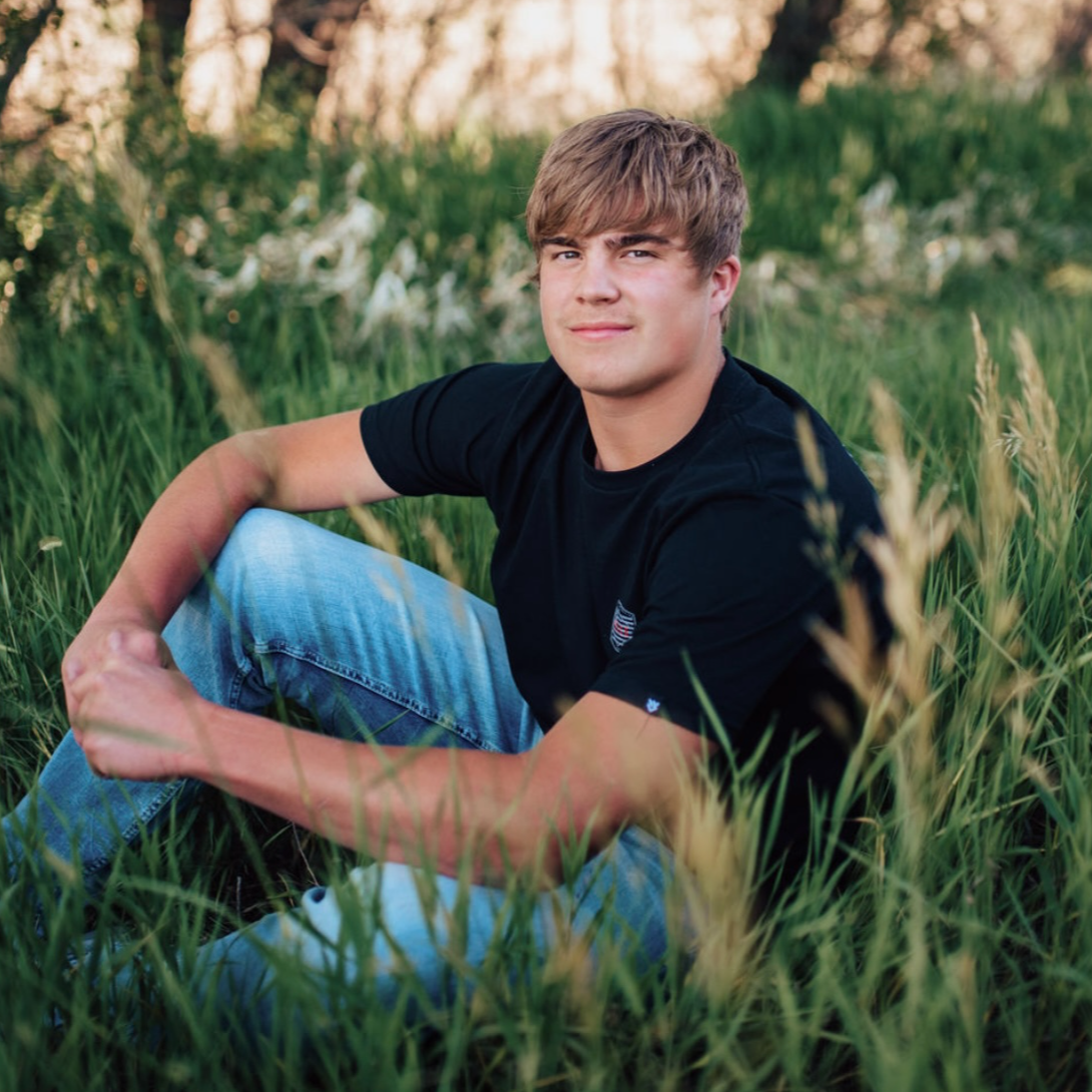 "Brett is a low-key, fun loving student who enjoys a good time. His persistence with enhancing his athletic and academic performance has positioned himself for a productive future."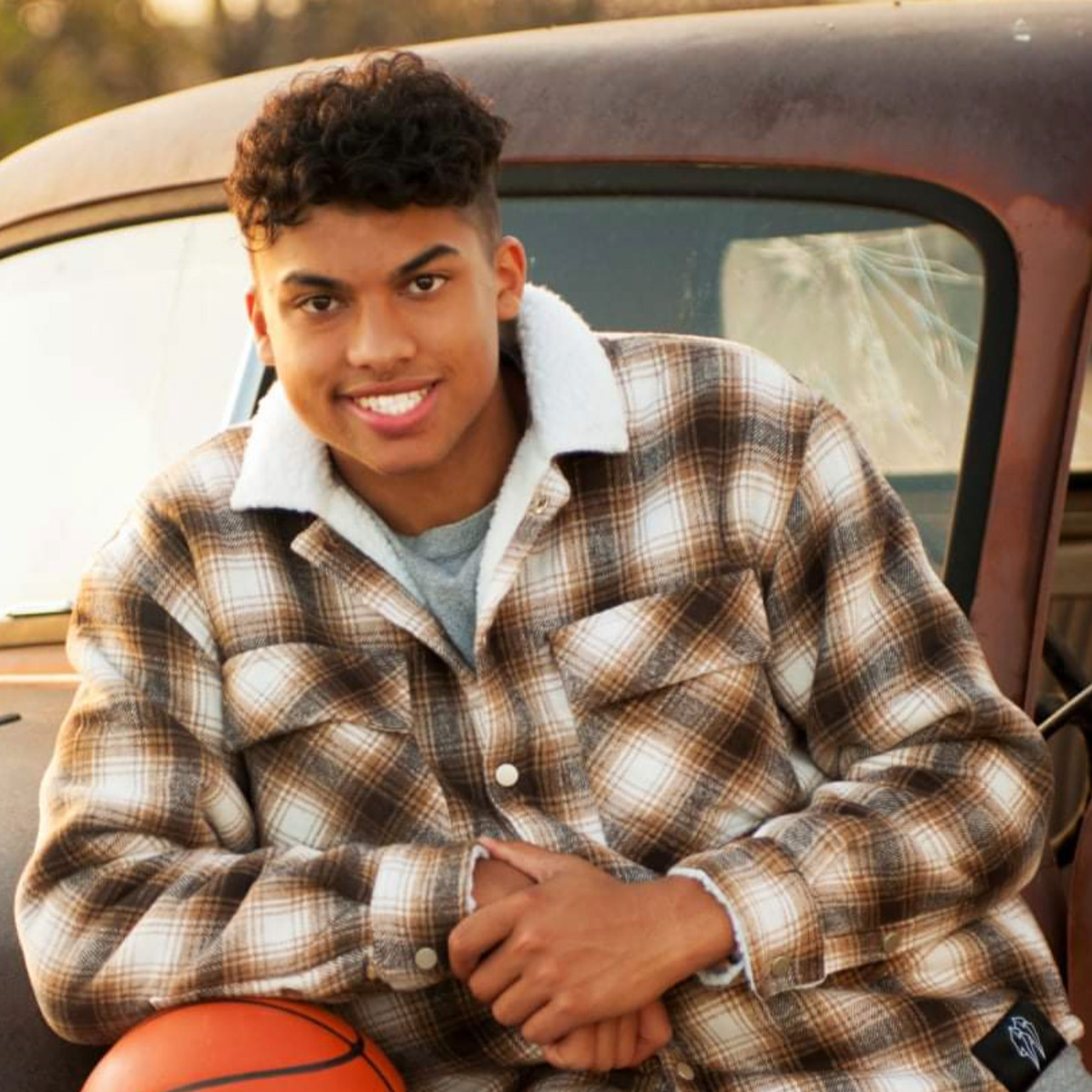 "Javonne has been someone that younger students look up to and admire. I see the excitement from some of them when they see Javonne in the hall, and he is always kind and gracious towards them."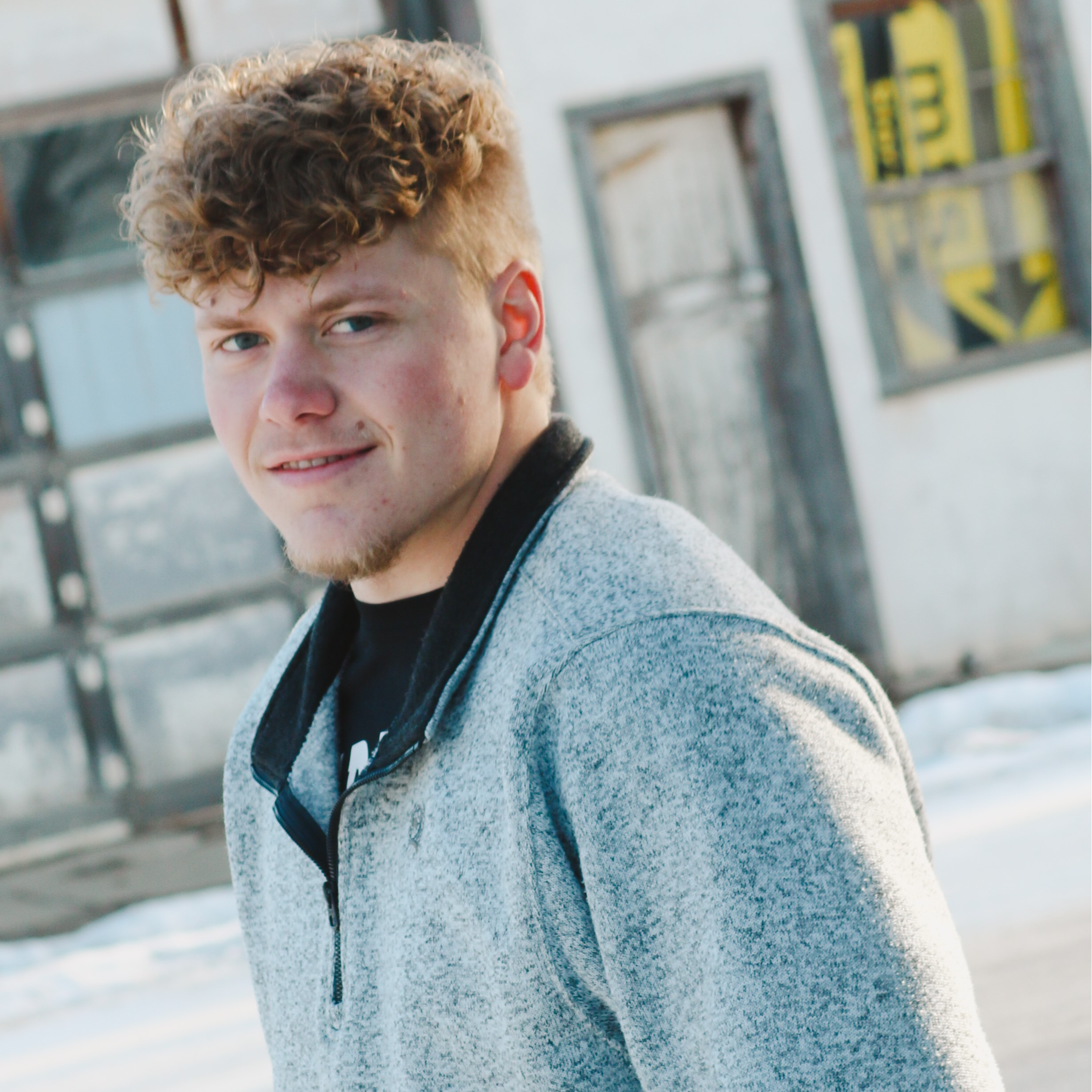 "Bode is an EXTREMELY hard working and motivated individual and leader that our school will truly miss. If he focuses on accomplishing something he'll far exceed expectations."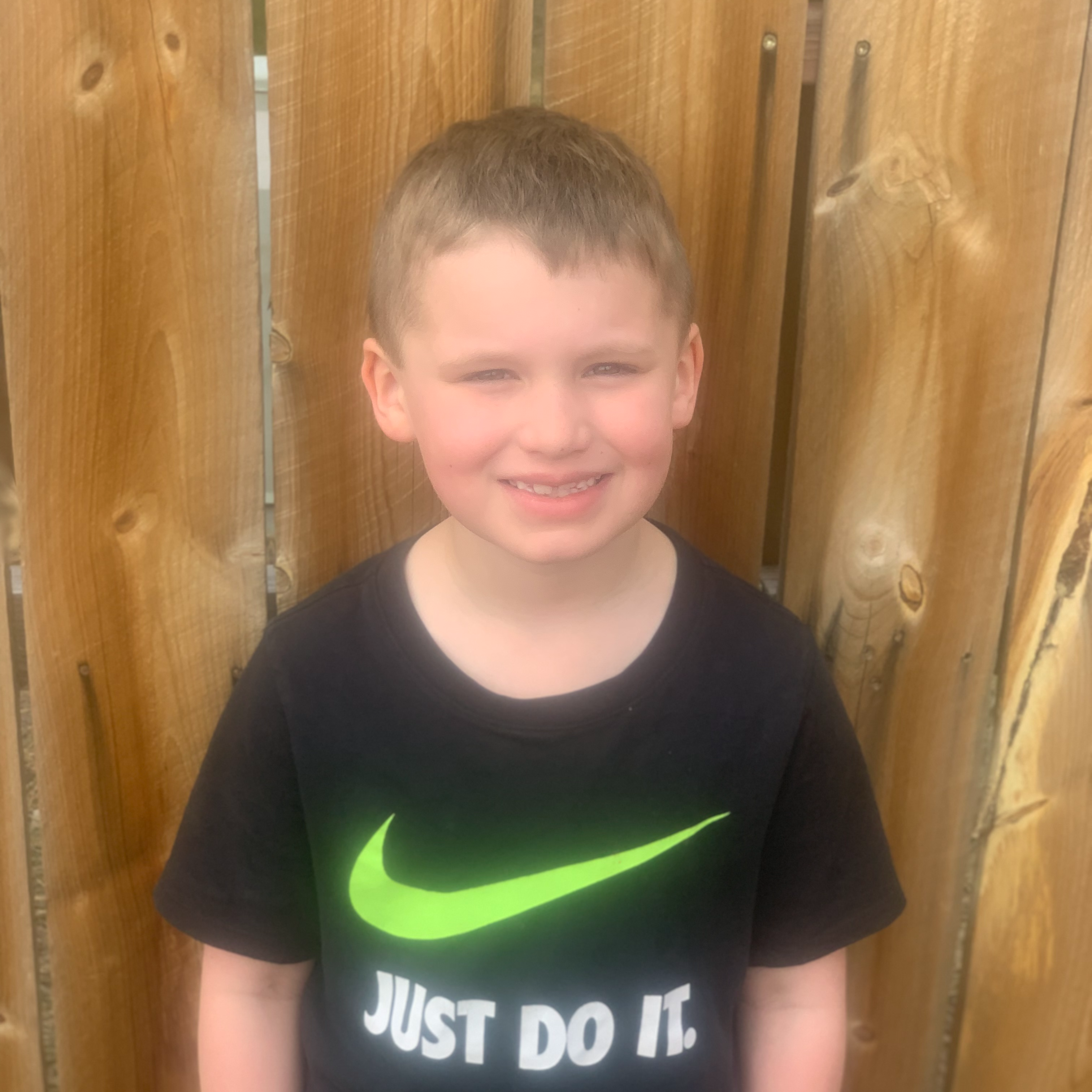 "Brody loves making people laugh and playing with his friends. He is a hard worker and loves to learn."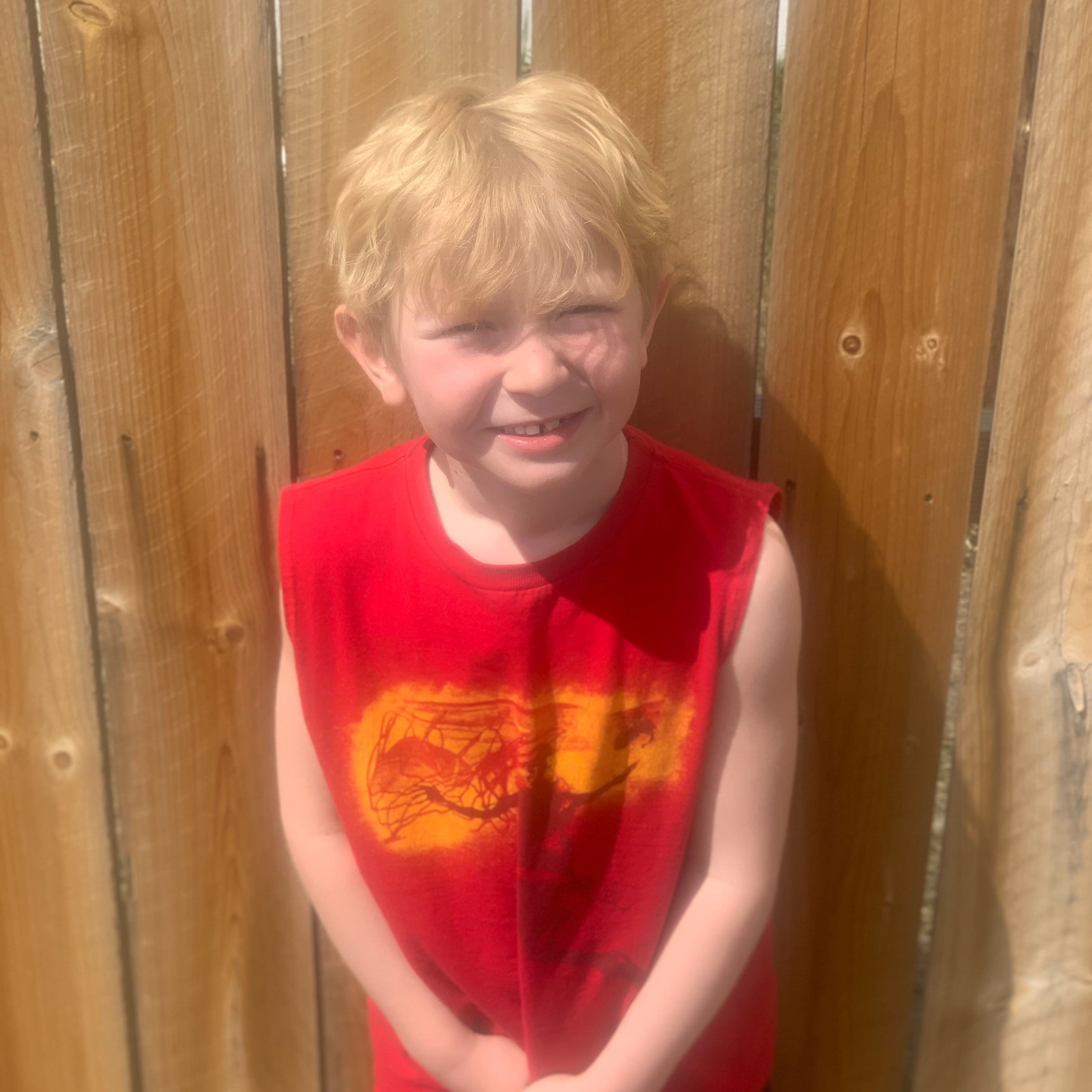 "Easton is fun and outgoing! He is great at math and loves going to PE. "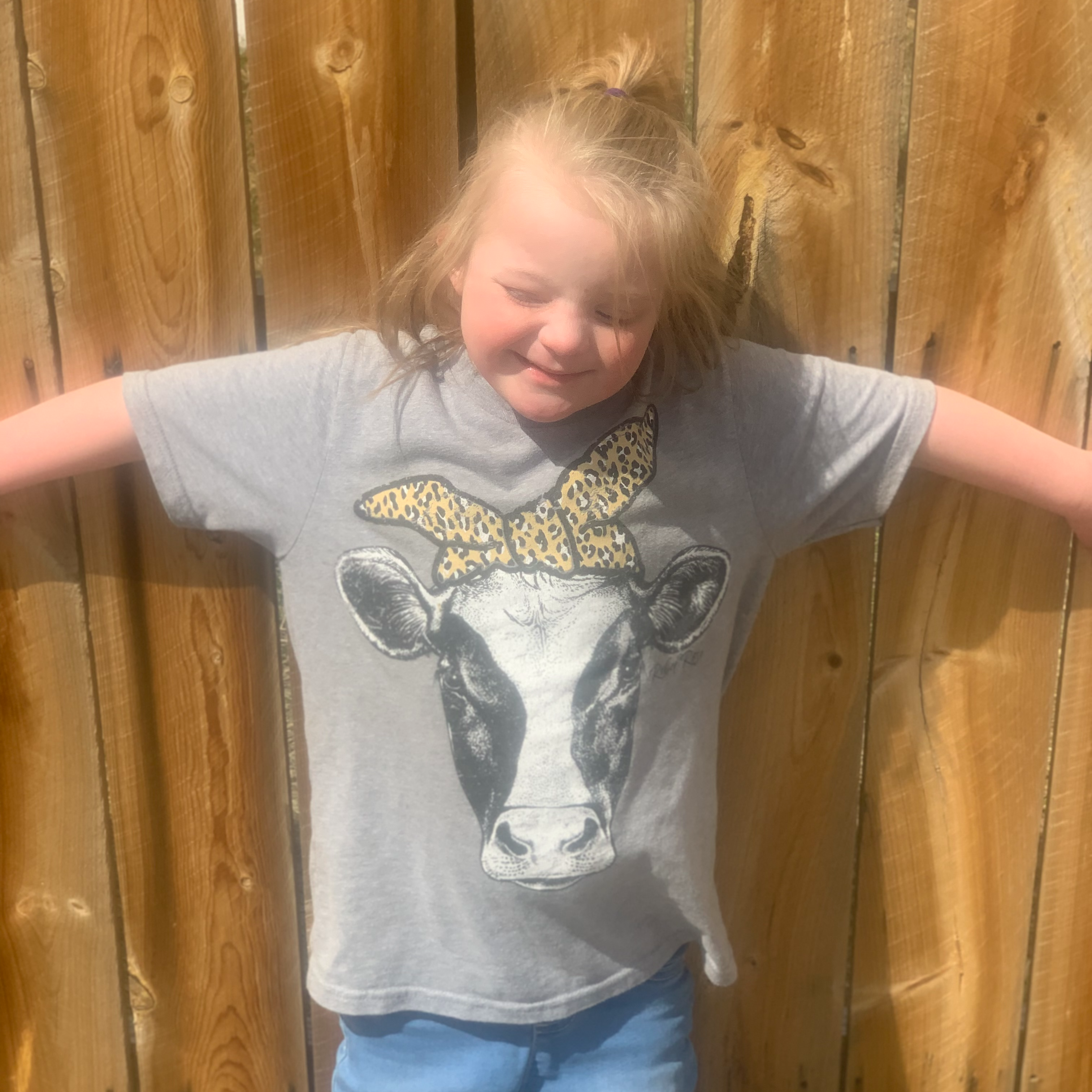 "Eva is very outgoing and loves making friends wherever she goes. She loves learning her letters and numbers. "
"Teagan is kind and loves playing with his classmates. He loves learning his letters and art. "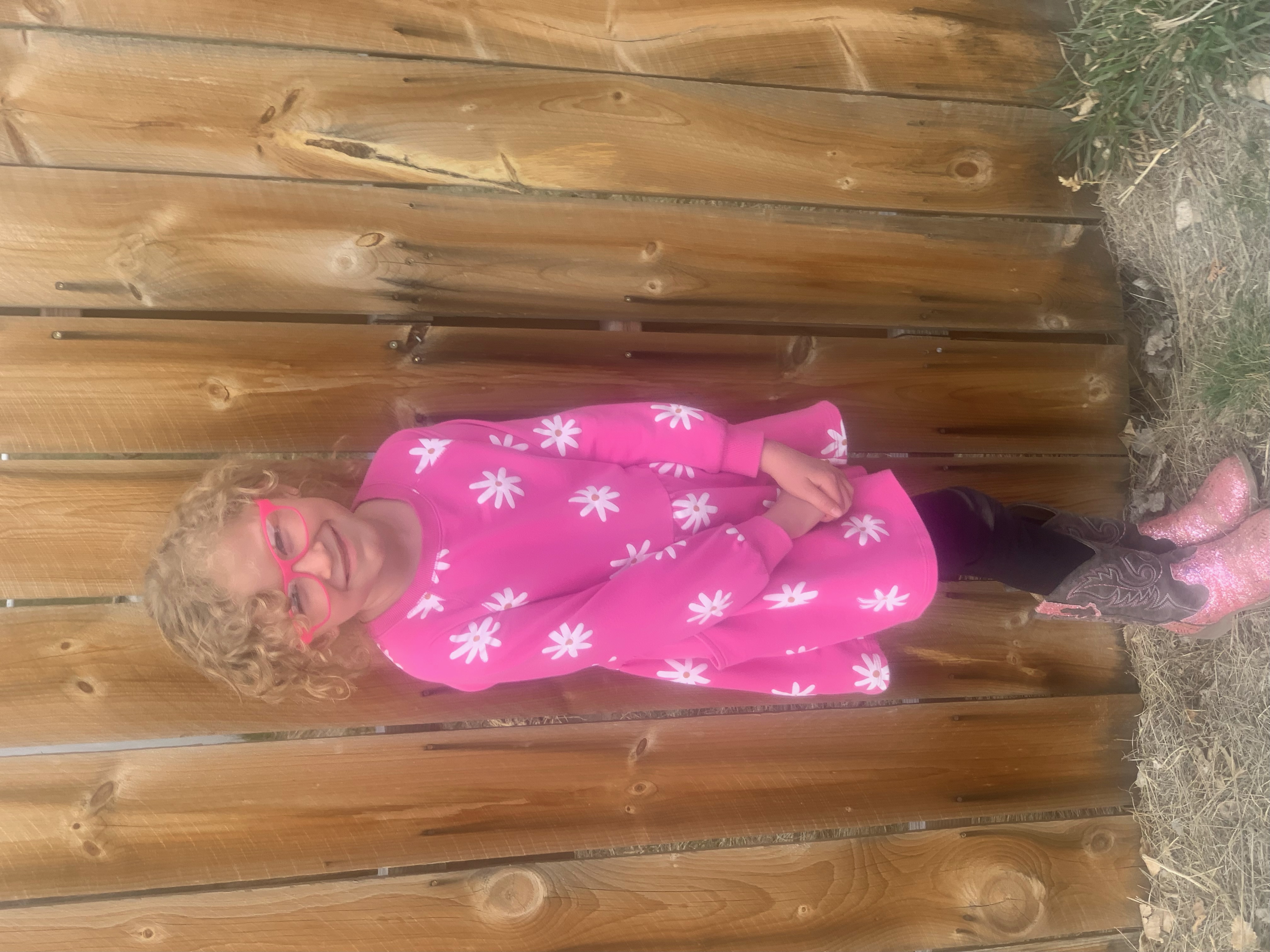 "Frankie always has a smile on her face! She is a great writer and loves doing puzzles. "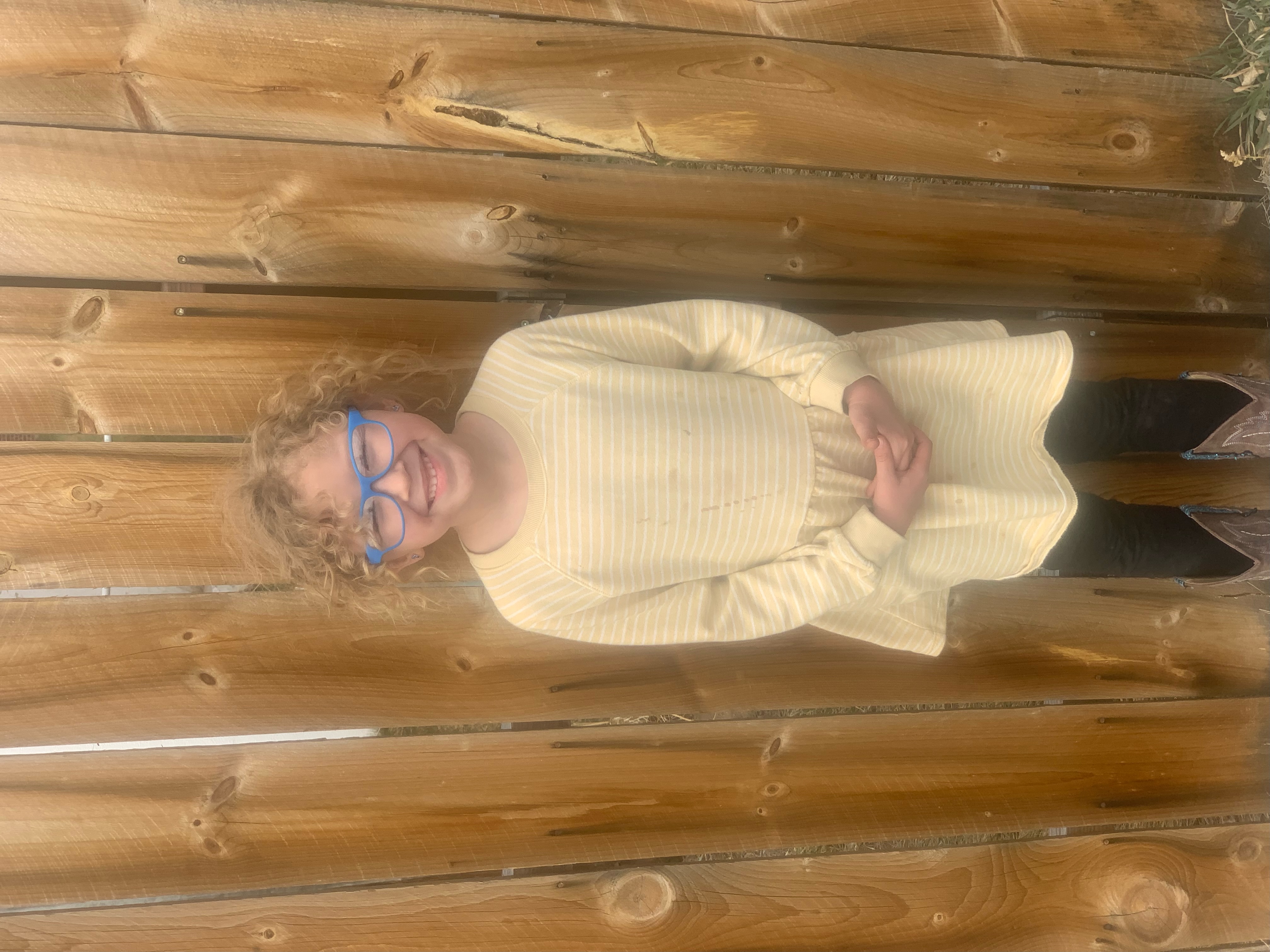 "Sophia is a great friend to her classmates. She is also great at reading and drawing!"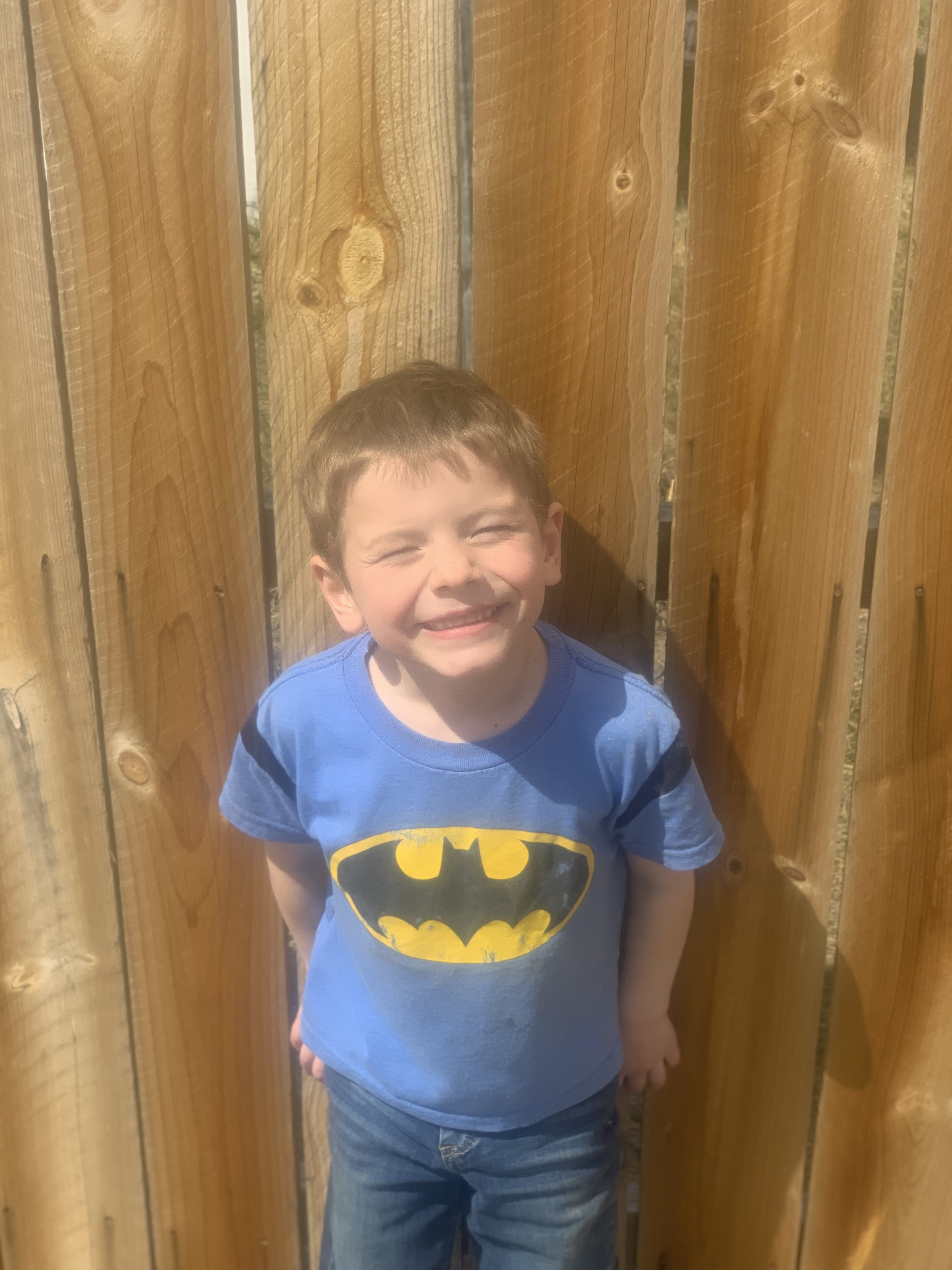 "Weston is smart and excited to learn he is a great friend to his classmates. He loves to read and spends all his free time reading"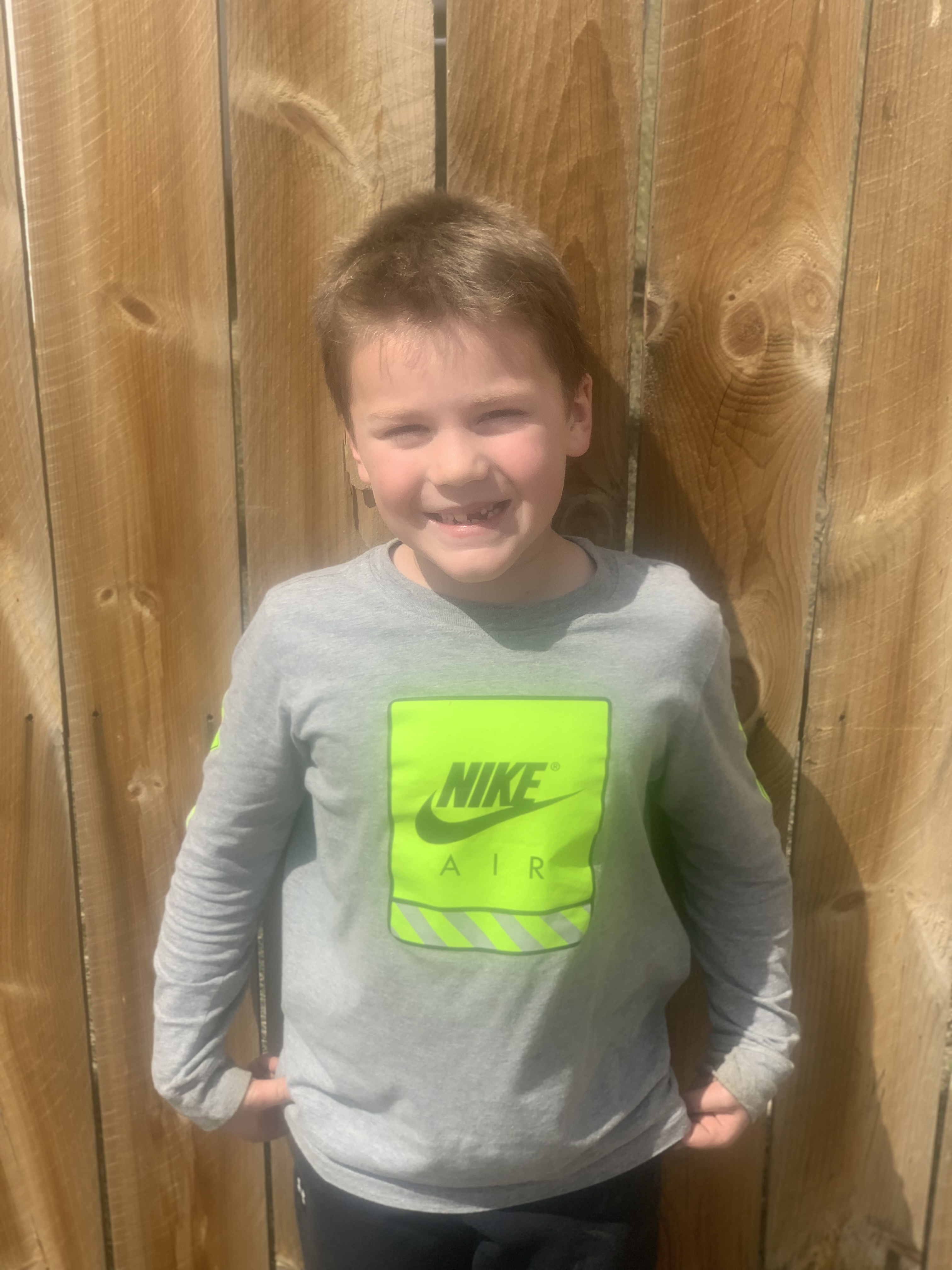 "Jayden is very kind and loves helping out his friends. He is a great reader and reads any chance he gets!"