The pep rally and the bonfire have both been rescheduled for Wednesday!

The homecoming bonfire tonight has been postponed due to the red flag warning!

Freshman out at the buffalo ranch with Mrs. Stangeland!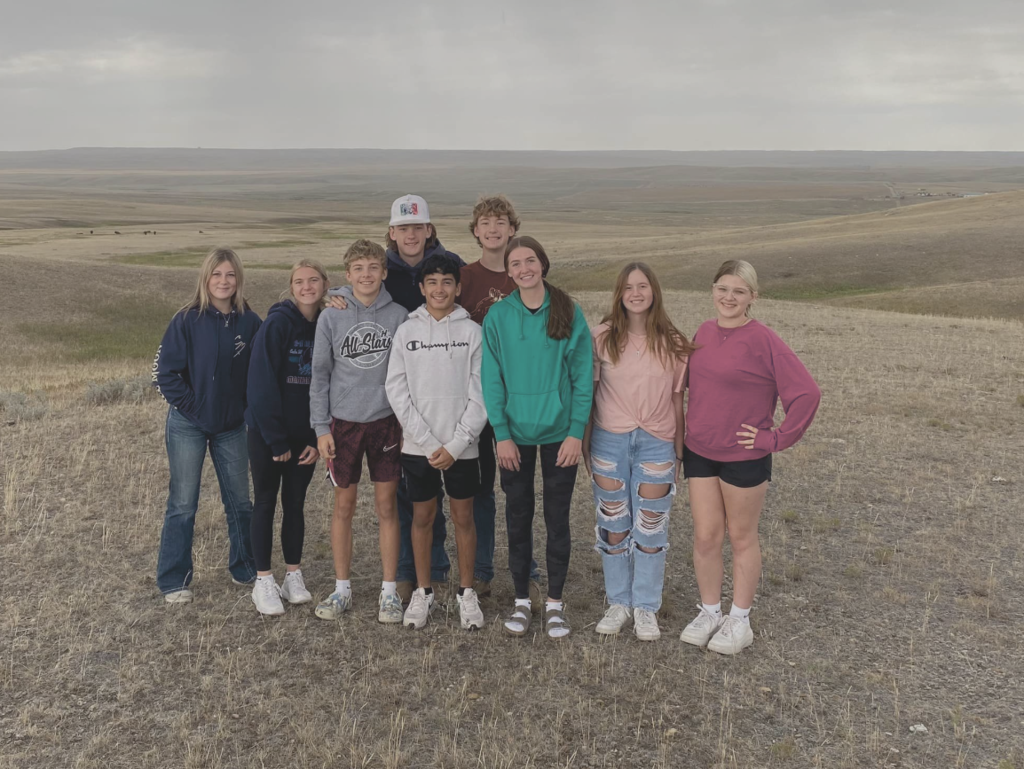 Good luck to all of our teams this weekend! Go Redhawks!

Good luck to our FFA students in Scobey today!

Good luck to our Redhawks against the Bulldogs this weekend!

Pool Day fun!!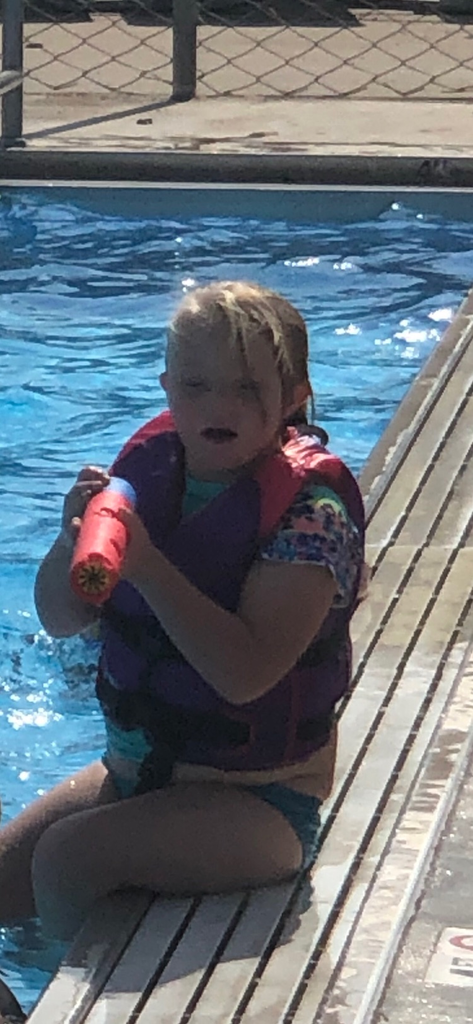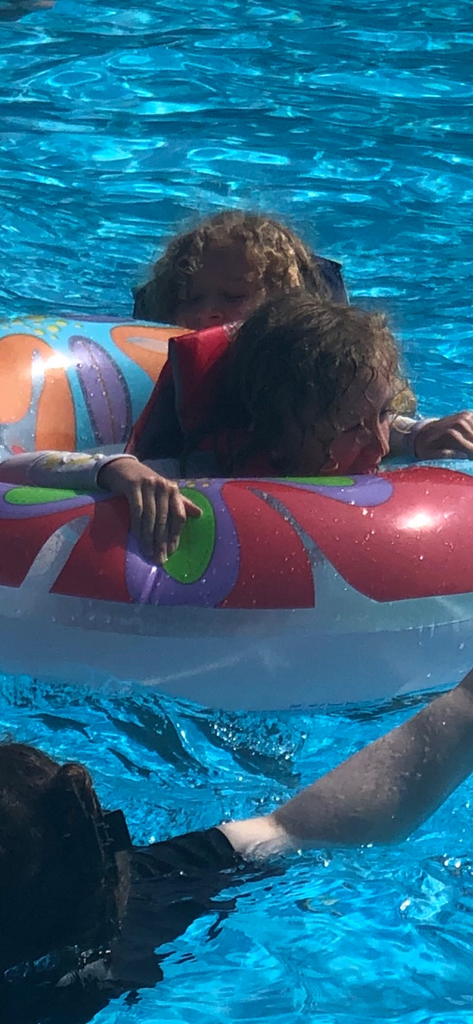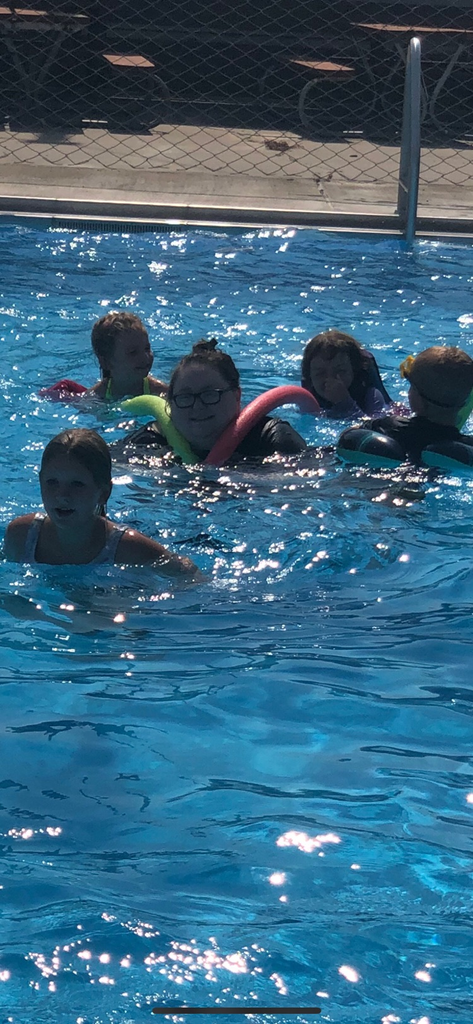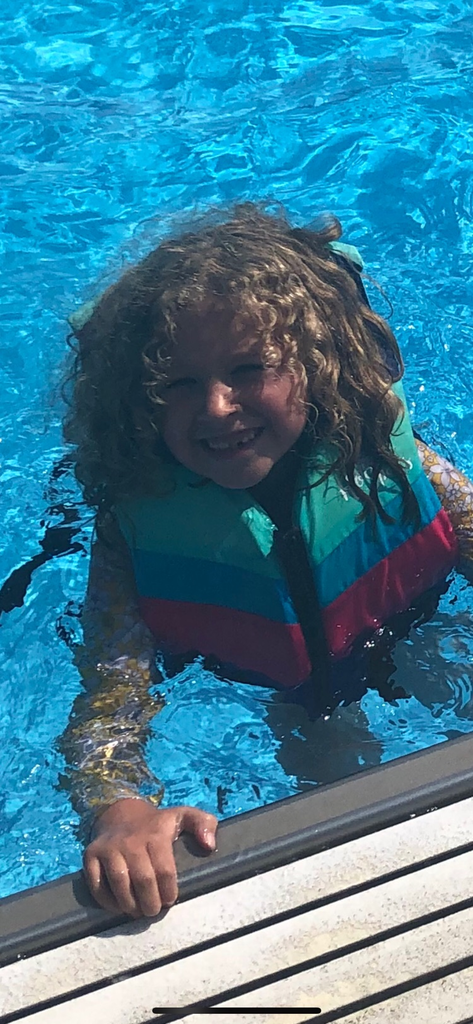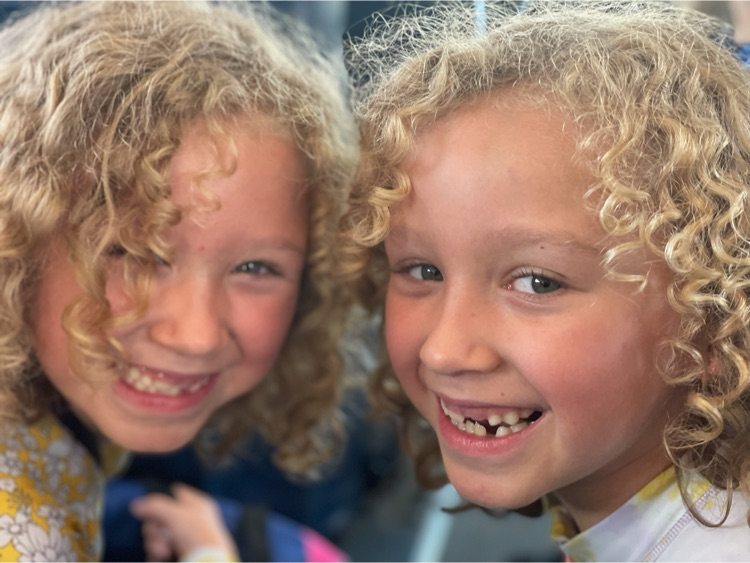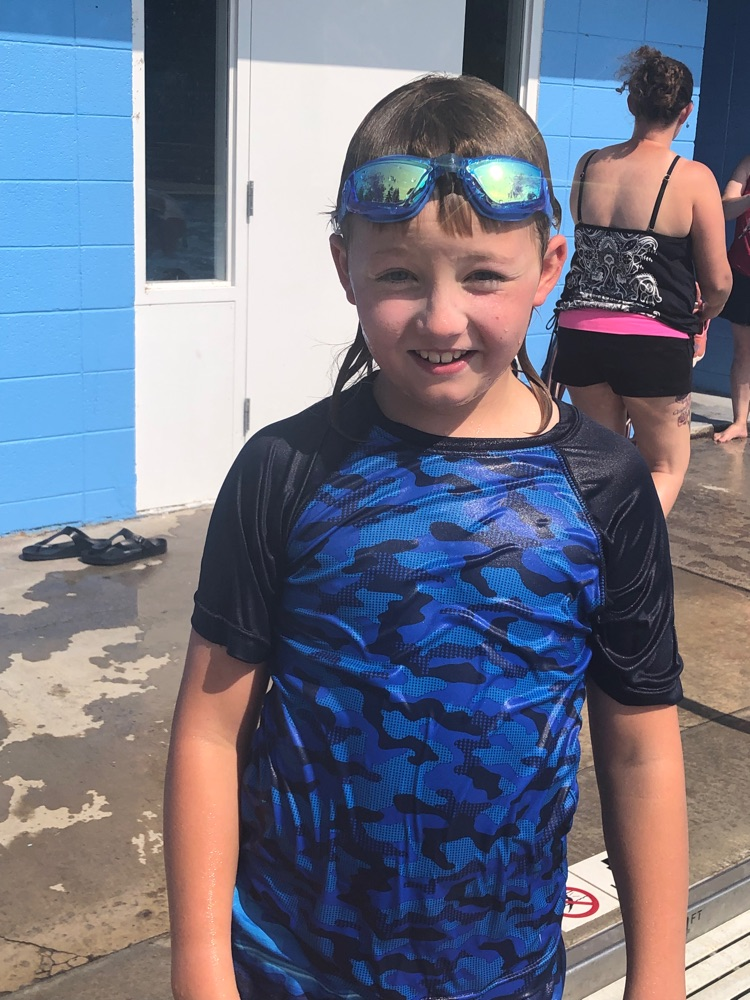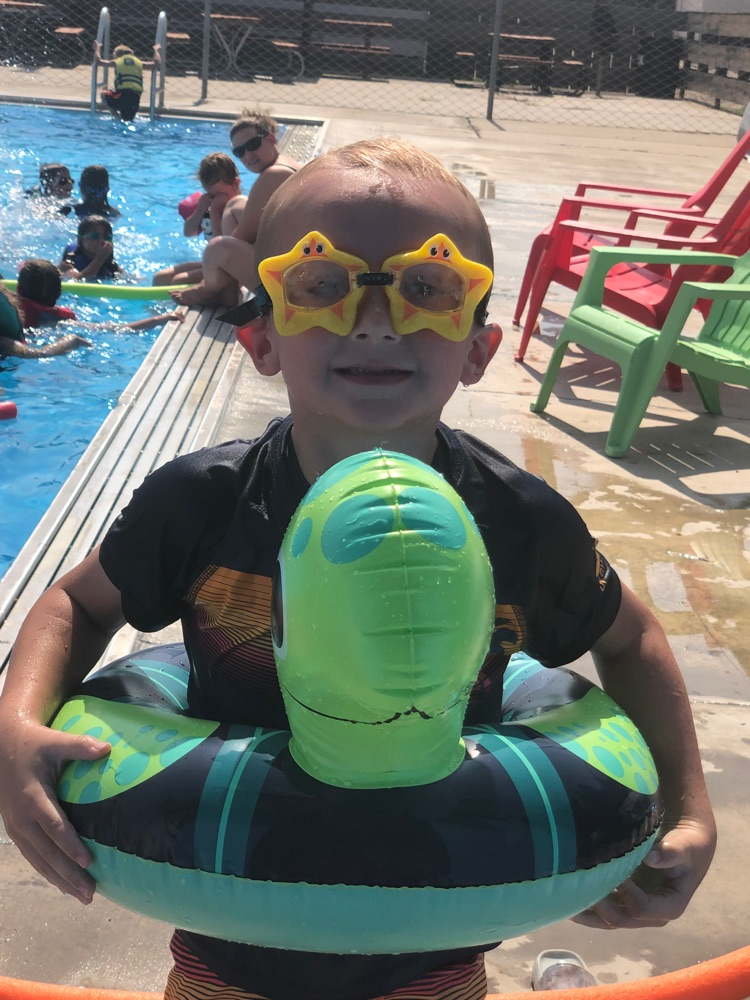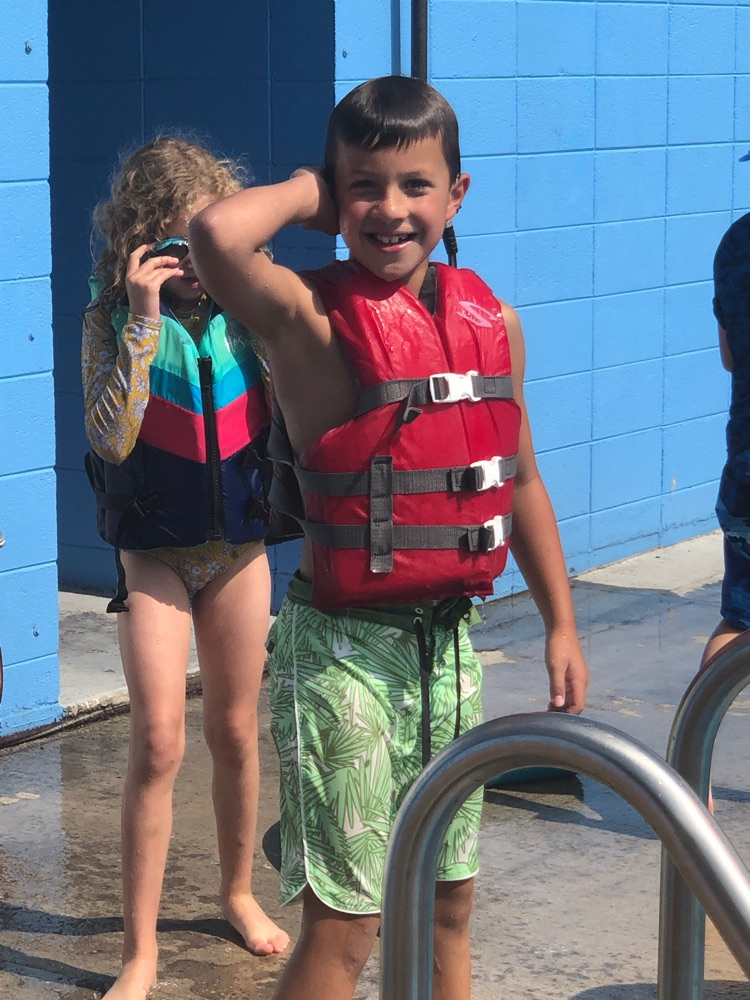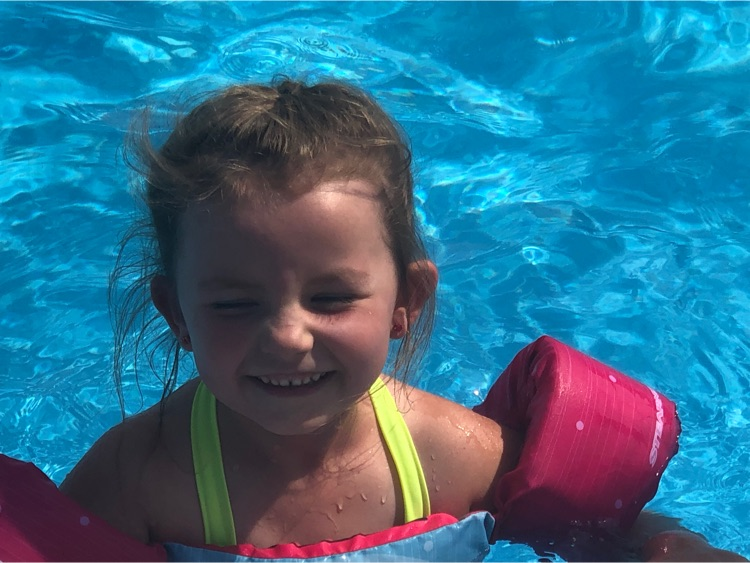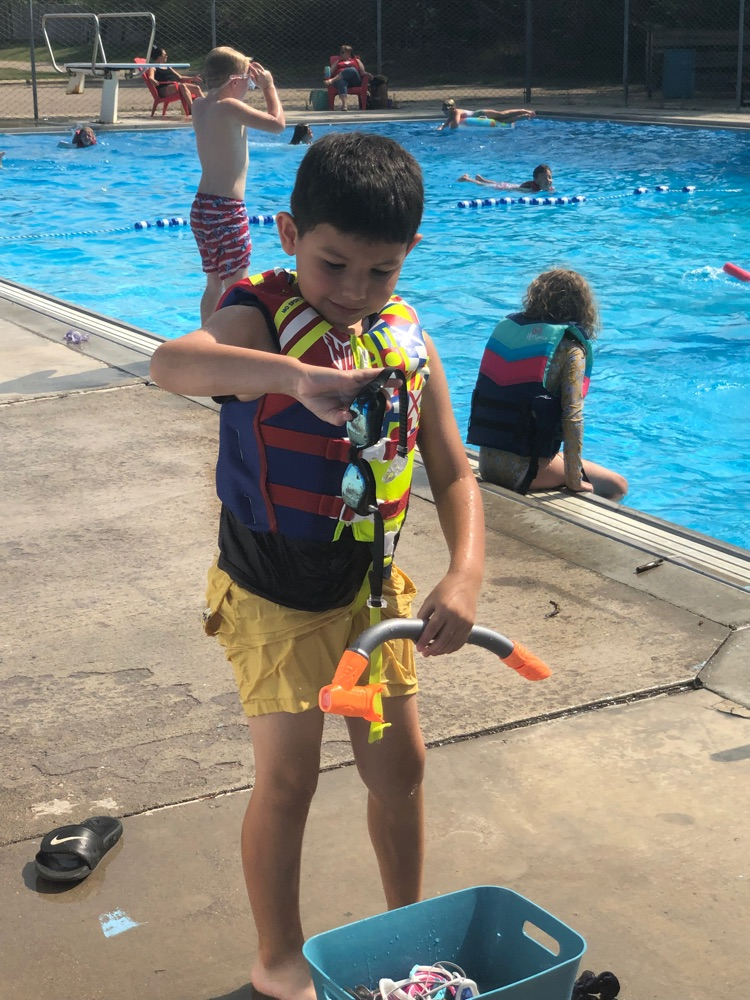 Good luck to our Redhawk football players in Jordan today and our Redhawk volleyball players in Culbertson tomorrow! Go Redhawks!

Just a reminder, today (Friday) the school day starts at 8:00am and will end at 2:30pm! Happy Friday everyone!

Back to School Bash on Tuesday, August 15th from 6:30pm to 8:30pm in the big gym! For grades 7-12!

Just a reminder that school starts Wednesday, August 16th at 8:00am! There will also be an open house from 4:00pm-6:00pm on Tuesday, August 15th. This would be a great time to meet any new teachers and stop in and visit our new superintendent, Mr. Mayhue! Hope to see you there!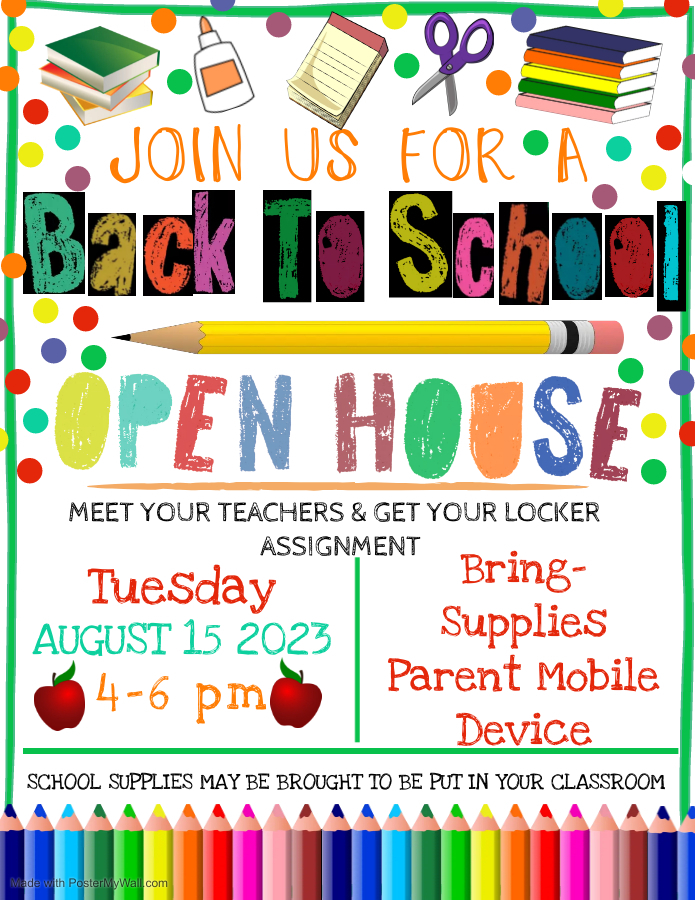 A big thank you to Rachel Sundheim for the landscaping in the front of the school and Jill and Baylee Davidson for painting the front doors!

It's hard to believe, but school will start for students in just five short weeks! The first day for students will be August 16th, 2023. The school day will now start for students at 8:00am and will finish at 3:44pm. We will be going to 4 day weeks (Mon-Thurs) starting in October. The Friday schedule in August and September will be 8:00am to 2:30pm. If you have any questions, please call the office!

Happy Mothers Day from Froid Public School! We thank you for all the support you give us throughout the year.

Due to weather, Froid School will not be attending Band Day in Williston on Saturday!

JH/Elementary Track meet originally scheduled for May 12th has been moved to Monday, May 15. Field events will begin at 8:30 and running events will begin at 9:00. Bus times to come.

Good luck to our track stars today at the District Track Meet!

Great job to those State Music Festival students! Onto the next venture! Band Day in Williston will be this Saturday May 13th. The parade starts at noon central time, and the bus will leave at approximately 8:30am Mountain Time from Froid! Come over to Williston and support these marching band students!

Good luck to our Redhawk golfers at the divisional meet today!

Congratulations to the 5/6 boys and 7/8 girls track teams for winning the Lambert Invitational! Way to go RedHawks!