Don't forget! Noah Dahlman Basketball Camp starts today at 1:30! Students that were in grade 3 in the 2021-2022 school year and older are invited to attend!

Correction, it is from 1:30 p.m. to 4:30 p.m.

As a reminder, Noah Dahlman Basketball Camp will be held June 6th and 7th from 8:00 am to 12:00 pm in the Froid Gym for kids grades 3-12!

Congratulations to Class C State Champion Shot Put thrower Carolyne Christoffersen! Way to throw Carolyne. We are so proud of you!

Have a great summer break RedHawks!

Just a reminder: Students that use a school instrument, need to pay band rent to the office before the last day of school.

Parents: our phone system is currently down. We are working to get it back up and running.

JH Track practice is also canceled for 5/12/2022.

Elementary track practice is canceled tonight, May 12th, 2022
Russell from Bowker Sanitation stopped by on his weekly garbage pickup to talk to students about garbage! They enjoyed hearing about how he picks up garbage and how the truck works.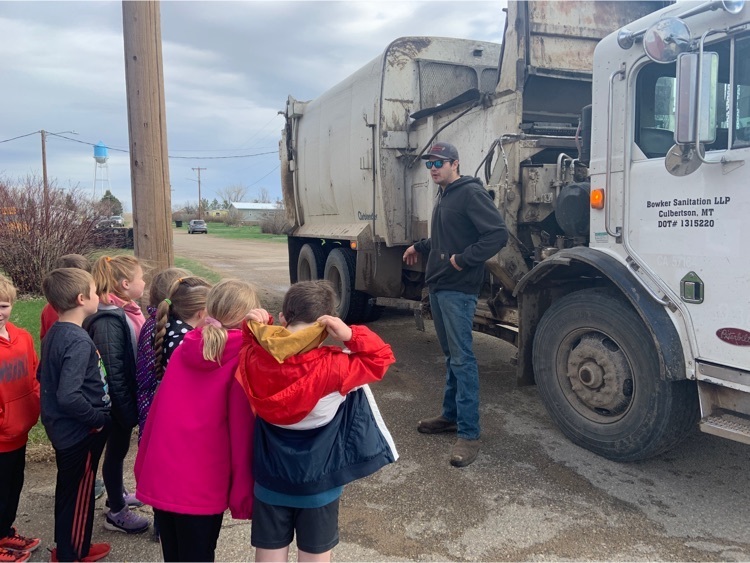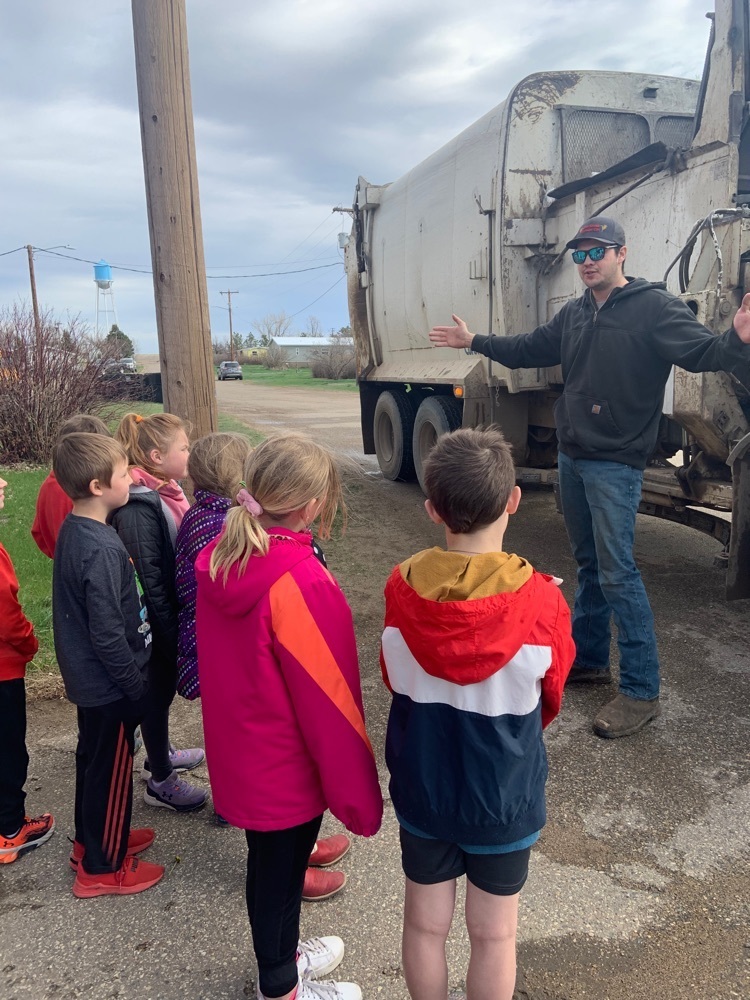 JH/Elementary Track meet scheduled for Friday, May 13th, has been postponed until Monday, May 16th.

HS Track meet scheduled for tomorrow has been canceled.

Public and Permanent Parent presentation starts in 20 minutes in the Froid Gym! You aren't going to want to miss this!

Just a reminder that the Froid School Spring Concert is tomorrow at 6:30pm. It is for students in grades K-12. Students should dress nicely and be at the school at 6:15pm. Hope to see you there!

Students 6-12 from Froid, Medicine Lake, and Opheim listening to Richard Guerry from IROC2 discuss internet/phone safety! Don't forget, parent presentation is tonight at 6:30 in the New Gym!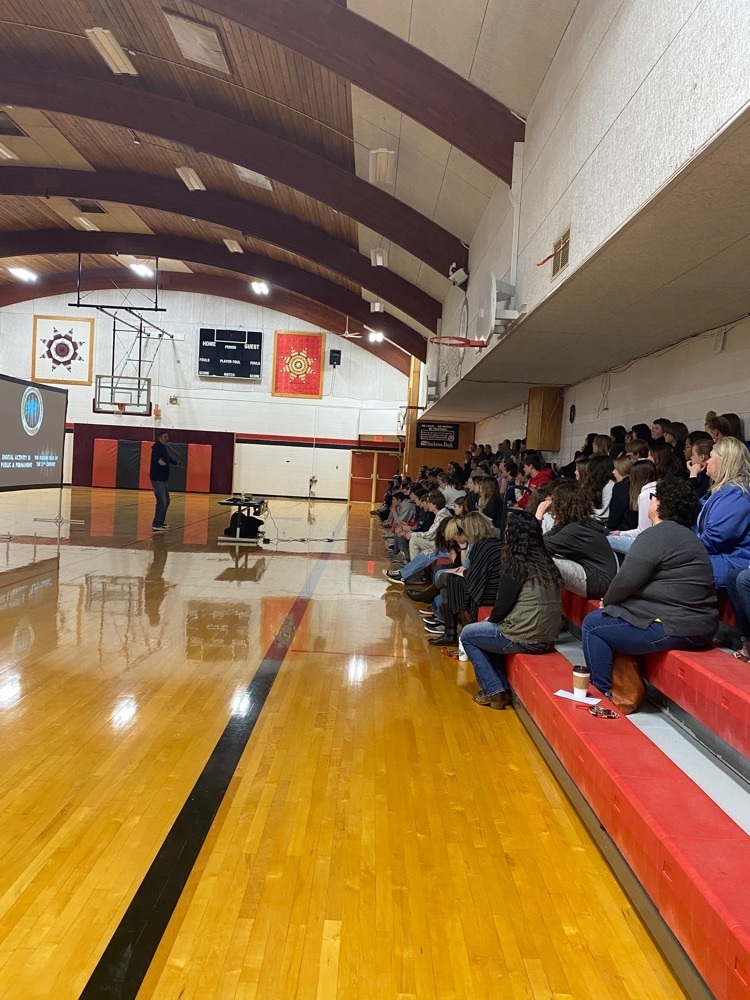 There will be MS Track, HS Track, and HS golf practice today. The bus will leave Froid at 3:45. Practice will run from 4:00-5:30.

There will be no golf practice tomorrow.

School will continue to be canceled through tomorrow, April 14th. We'll see everyone back at school Tuesday, April 19th. Have a safe weekend.

There will be no school today, Wednesday, April 13th. Stay safe and stay warm!

There is no elementary track practice tonight. All others will practice inside.