Tonight's superintendent interview canceled.

Happy Mothers Day from Froid Public School! We thank you for all the support you give us throughout the year.

Due to weather, Froid School will not be attending Band Day in Williston on Saturday!

JH/Elementary Track meet originally scheduled for May 12th has been moved to Monday, May 15. Field events will begin at 8:30 and running events will begin at 9:00. Bus times to come.

Good luck to our track stars today at the District Track Meet!

Great job to those State Music Festival students! Onto the next venture! Band Day in Williston will be this Saturday May 13th. The parade starts at noon central time, and the bus will leave at approximately 8:30am Mountain Time from Froid! Come over to Williston and support these marching band students!

Good luck to our Redhawk golfers at the divisional meet today!

Congratulations to the 5/6 boys and 7/8 girls track teams for winning the Lambert Invitational! Way to go RedHawks!

Don't forget, superintendent meet and greet begins at 4:30 in the cafeteria!

It's election day! Don't forget to come and vote!

Happy Administrative Professionals Day! If you see Joyce Harvey or Kim Hove, give them a big thank you for everything they do for our school!

Results from District 13 Music Festival Superior Ratings: Cian Sax Solo, Carolyne/Trevor Vocal Duet, Froid HS Choir Ensemble, Froid Womens Ensemble, Froid Mens Ensemble, Froid Sax Quartet, Makaylee Sax Solo, Makayle Vocal Solo, Elise Flute Solo, Elise Vocal Solo, Samantha Clarinet Solo, Addison Flute Solo, Trevor Vocal Solo, Mara/Addy Duet, Trevor Vocal Solo Excellent Ratings: Laney/Vala/Trin/Luba Quartet, Macie Vocal Solo, Carolyne Vocal Solo, Addy/Cody Duet Great job!

Don't forget, spring concert tonight at 6:30 in the big gym! We hope to see everyone there celebrating the hard work our students have been putting in.

Just a reminder our K-12 Spring Concert is coming up on Tuesday April 18th @ 6:30pm. Hope to see you all there!
It's Sleepless in Froid Day! Students are comfy in their PJ's and reading great books today. Mrs. Parenteau came in to read her favorite book, "Cloudy With a Chance of Meatballs"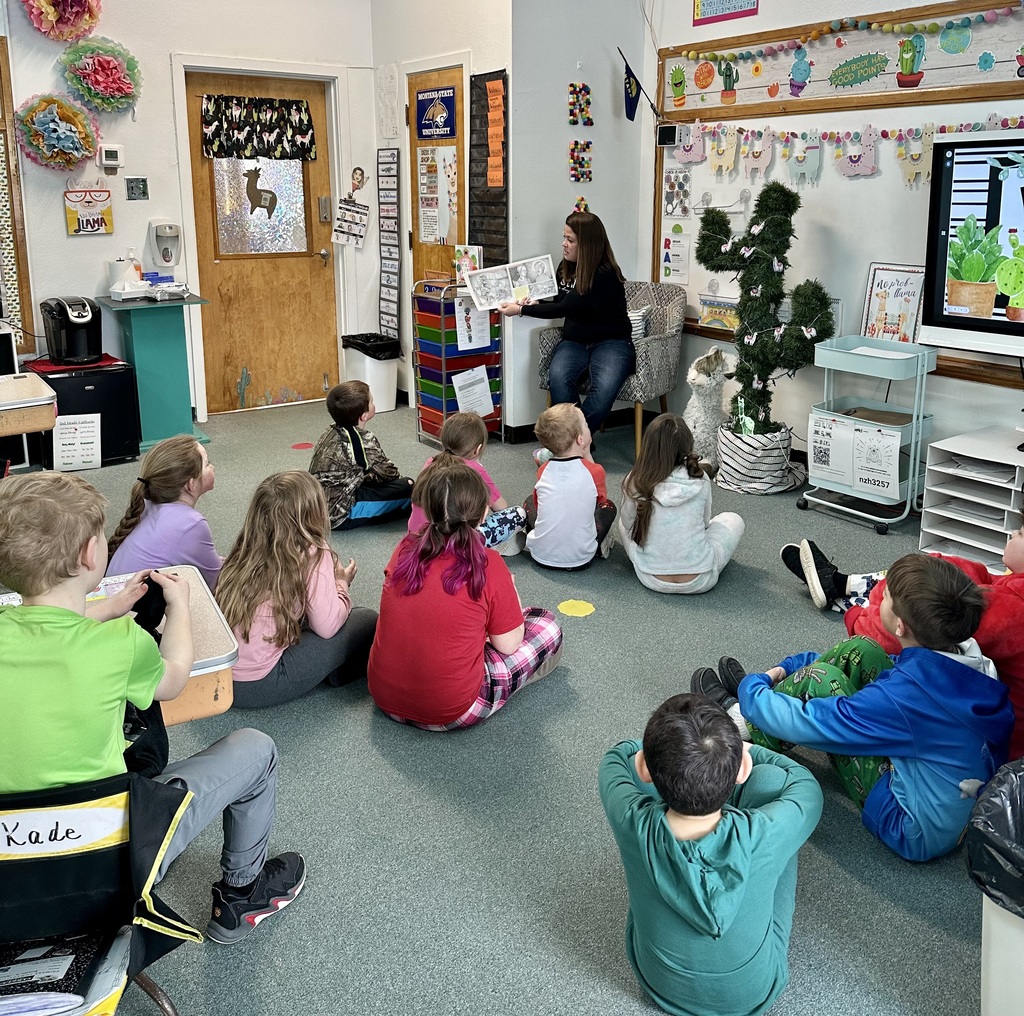 Froid Elementary ready to perform for everyone tonight!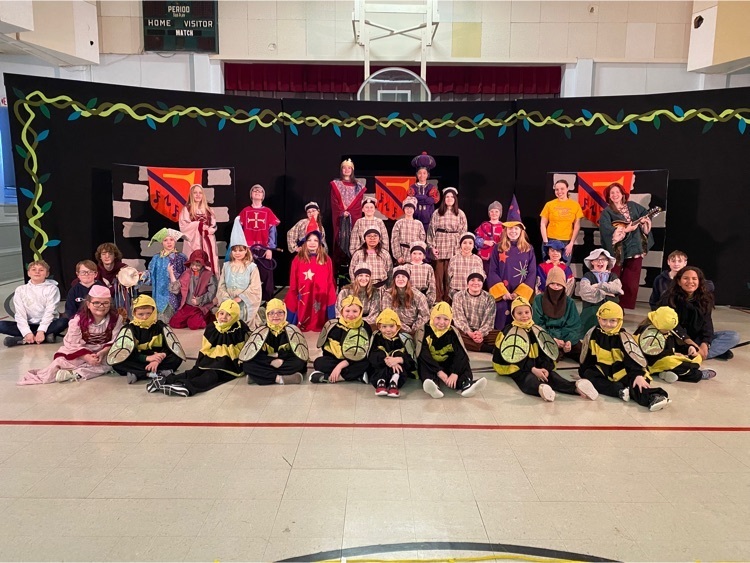 Rumpelstiltskin tonight at 5:30! Don't miss out on the all the work our students have put in this week!

Froid students practicing for their performance on Friday with Missoula Children's Theater!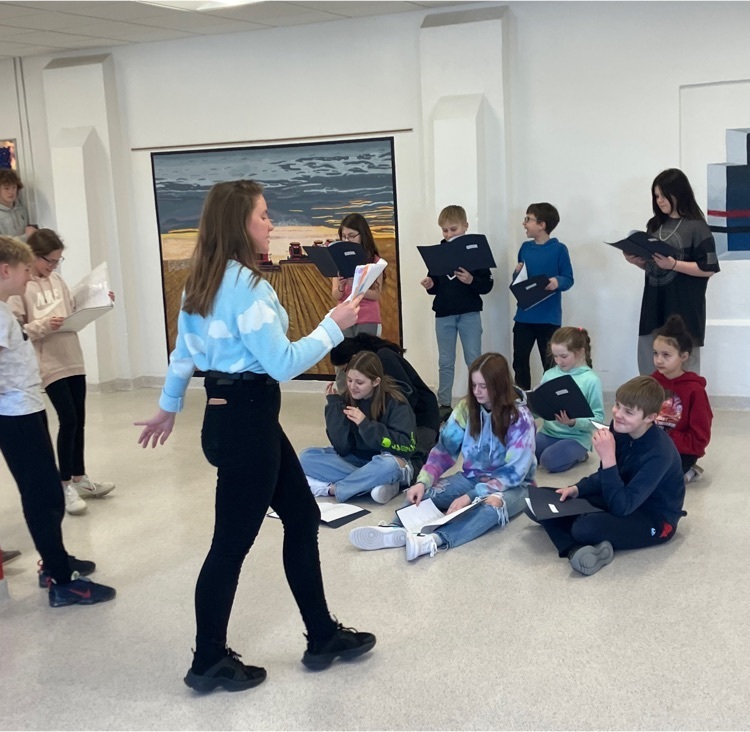 Tough loss today. Band bus leaves at 7:15am from Froid tomorrow.

Great win today boys! Band bus leaves Froid at 12:45 on Friday!